1300 Numbers for Real estate
If your in the real estate or rental industry using a phone name can generate many more calls for your business!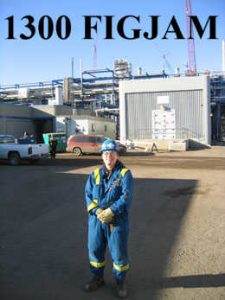 Here is a small selection of custom numbers for the realty business.
1300 2 RENT A HOME
1300 A RENTAL
1800 NOW SELLING
1300 BUY A HOME
1300 HOME LAND
1800 SELL MY LAND
1300 SELL MY HOME
1300 ECO HOME
1300 2 RENT A UNIT
1300 SELL MY HOUSE
1300 SELL MY UNIT
1300 BUY A UNIT
1300 AVAILABLE
1800 SURPLUS
1800 FOXTON
1300 2 BUY A HOME
These are just a small selection of word numbers that are available and my work for your company.
so if you are looking to have your phone number REMEMBERED, Call us today to secure a custom number for your business on 1300 MY GROUP.
To request a selection of other custom numbers available simply complete the form on the right hand side of this page
#phonenames #phonewords #1300mygroup #customnumbers #memorable